2023.04.04
截止日:5月15日!秋學期生募集!!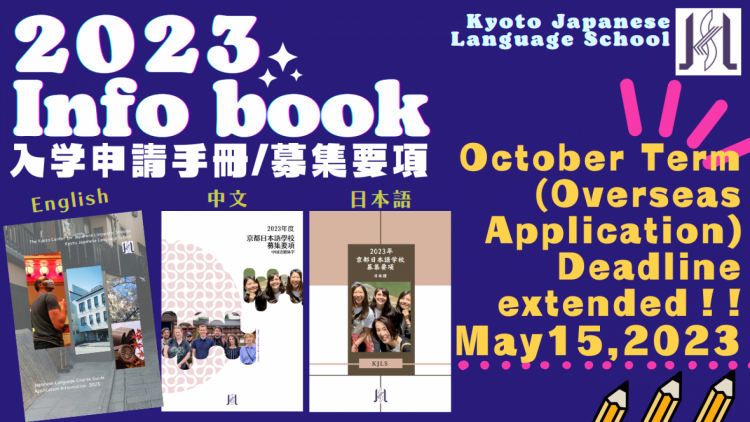 【English】2023 KJLS Information book
2023年度10月期インテンシブコース/October term 2023 Intensive Course
留学ビザを取得される方(国外応募)の締め切りを2023年5月15日(月)に延長いたします。
ぜひご応募をお待ちしております!
The deadline of applications for student visa from outside Japan will be extended to Monday, May 15, 2023.
We are looking forward to your application!
來自日本以外的學生簽證申請的截止日期將延長至2023年5月15日(星期一)。
我們期待著您的申請!
La date limite de dépôt des demandes de visa étudiant en dehors du Japon est reportée au lundi 15 mai 2023.
Nous attendons votre demande avec impatience !
유학비자를 취득하는 분(국외응모)의 신청마감을 2023년 5월 15일(월)으로 연장합니다.
많은 신청을 기다기고 있습니다!
--------------------------------------------
☆Course Infomation☆
【Intensive course】
Beginner's Class; Field Trip in Uji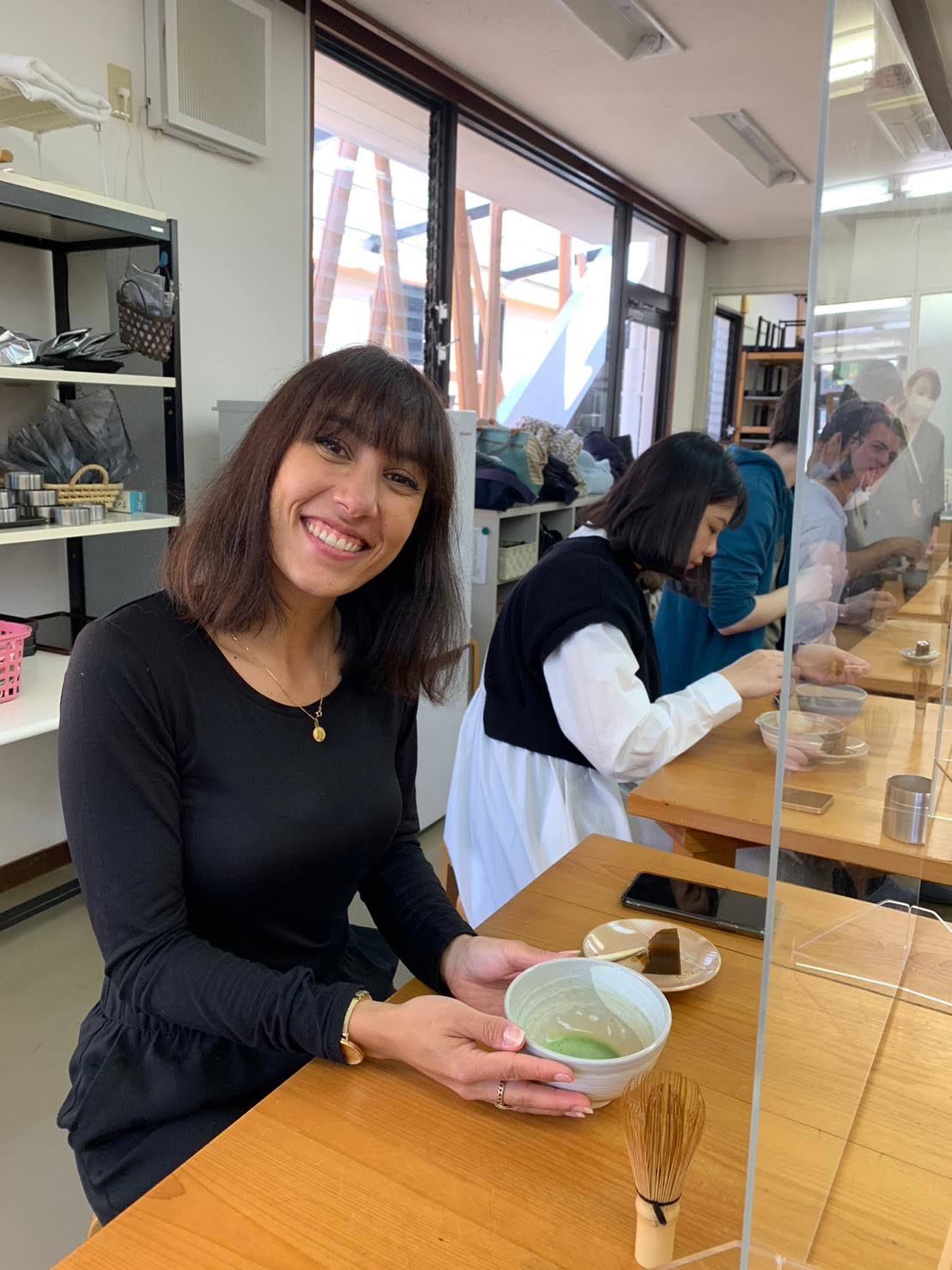 Pre-Intermediate Class; A picture at "Toei Kyoto Studio Park" in Uzumasa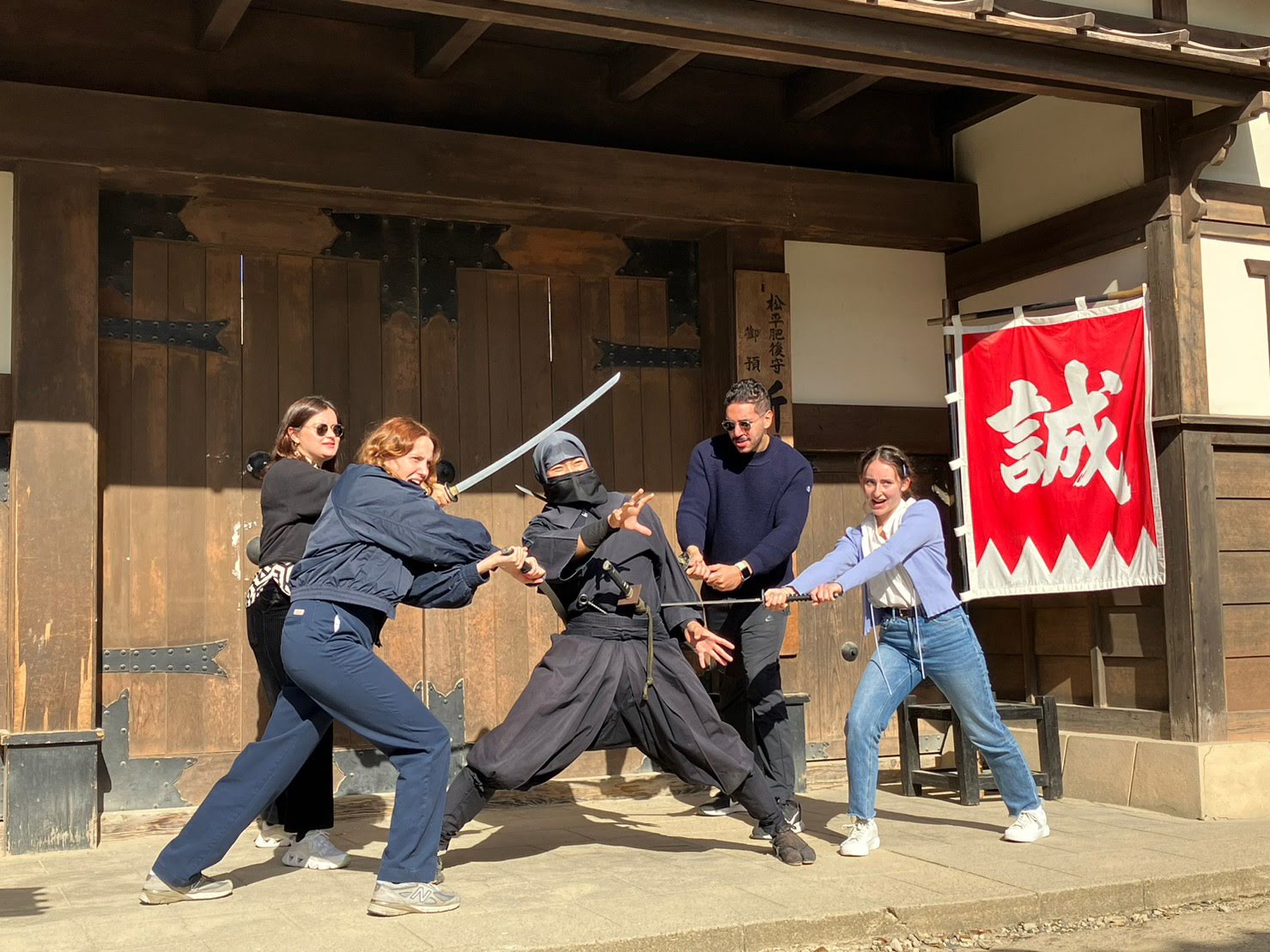 Cultural experience for Intermediate Class; A Japanese art of flower arrangement "Ikebana Ikenobo"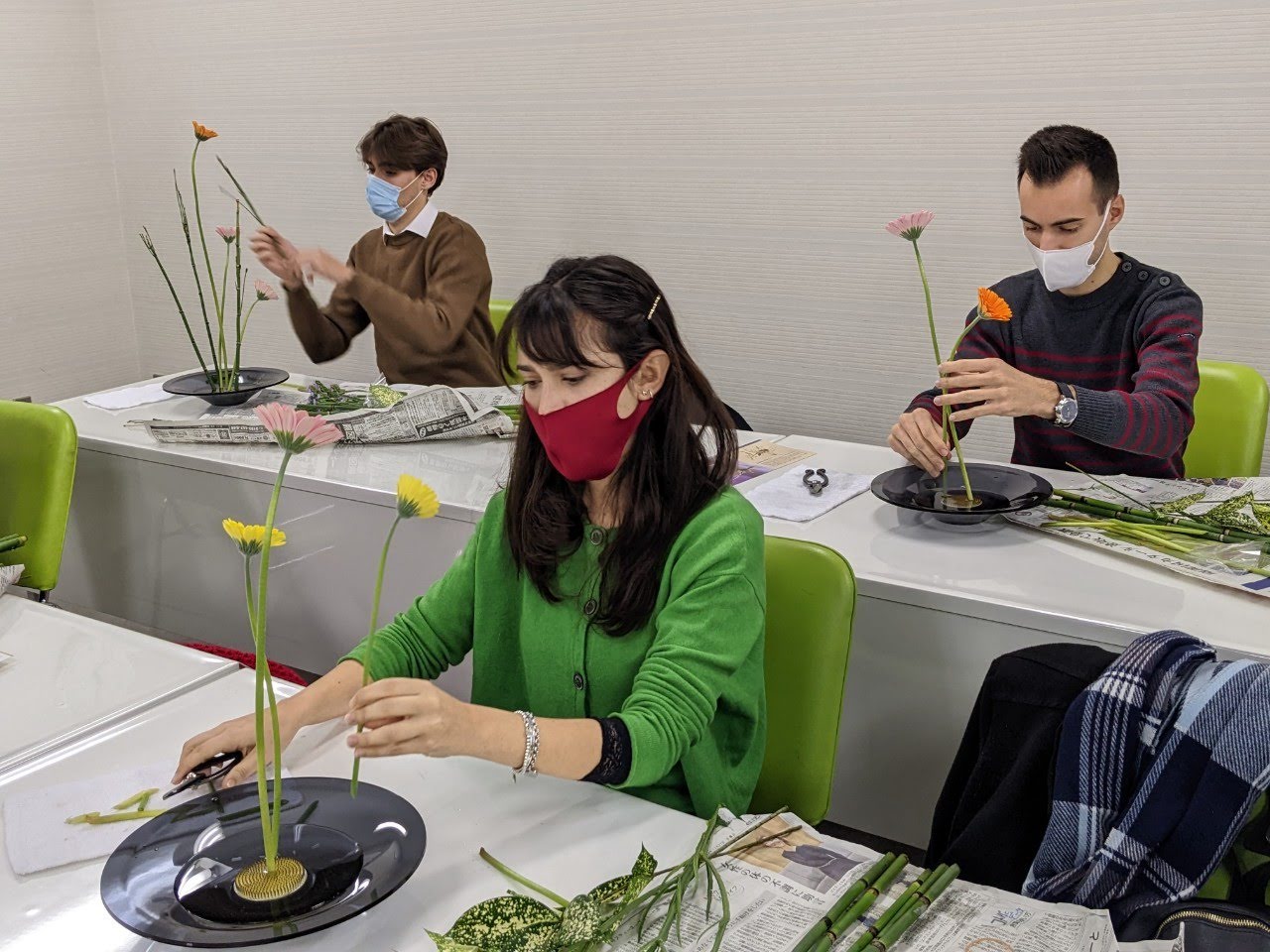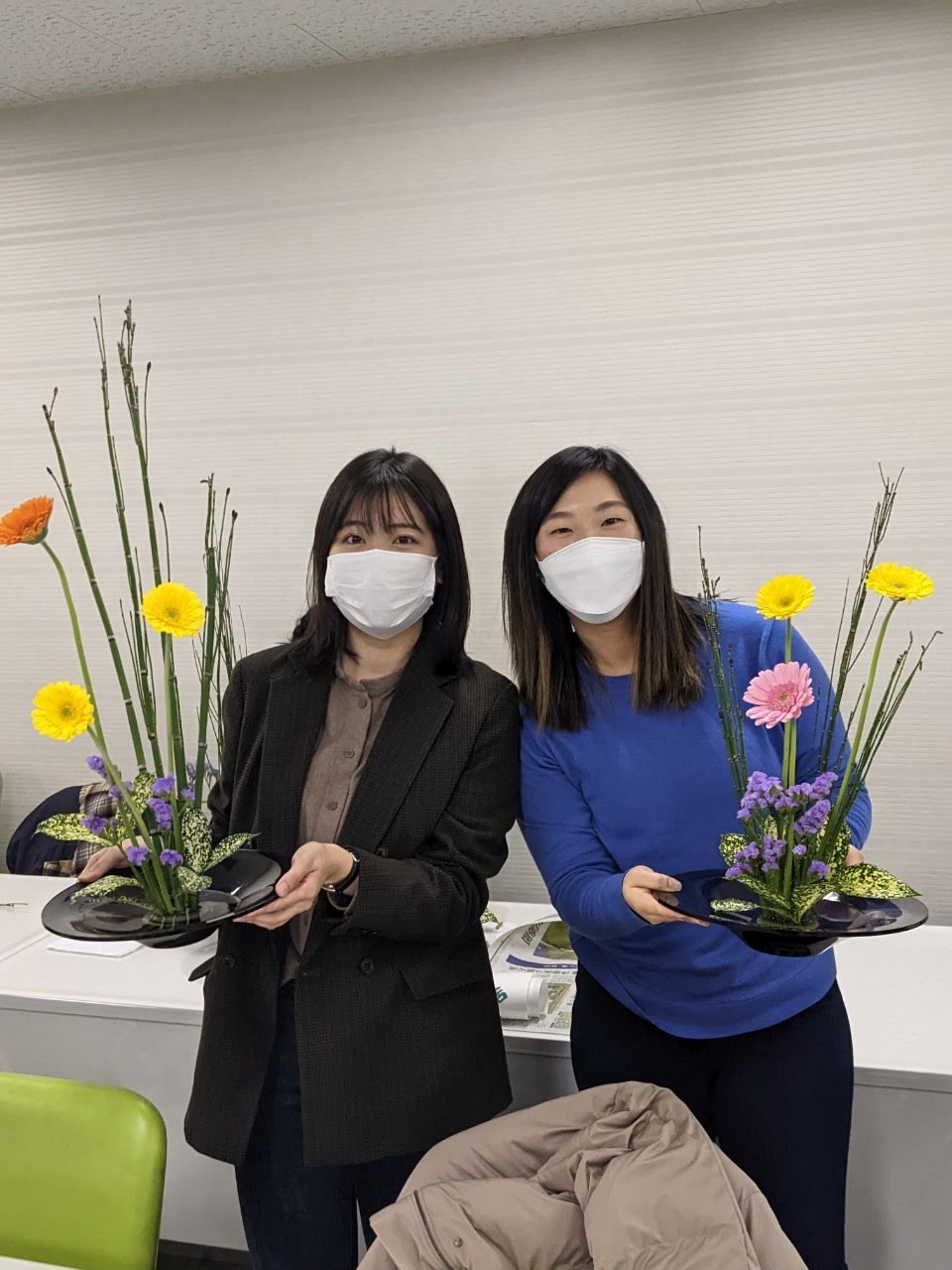 Company Tour for Advanced Business Class; A gold leaf manufacturing and sales company,"Hori Metal Leaf & Powder Co.,Ltd."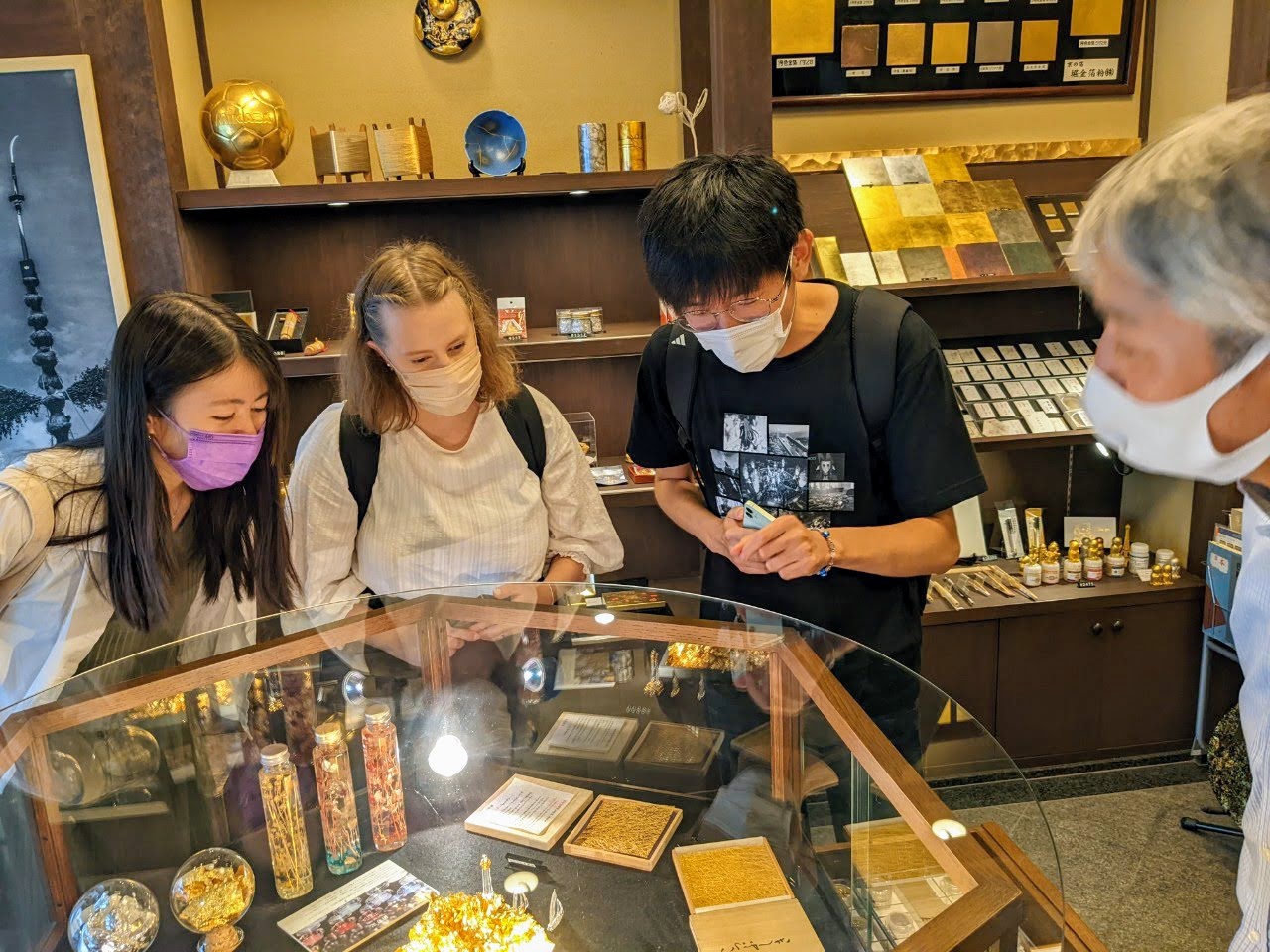 ◆Information book of Intensive course
☆☆☆☆☆☆☆☆☆☆
【Sumer Intensive course】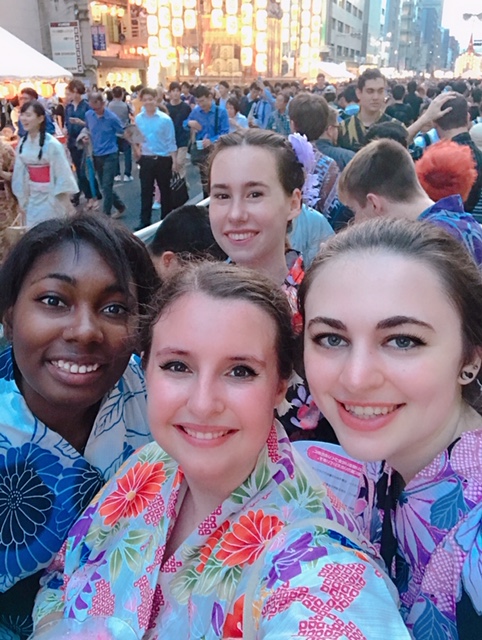 Cultural experience; Wearing a "YUKATA" and visiting the "Gion Festival"
◆Information book of Summer Intensive course
☆☆☆☆☆☆☆☆☆☆
【Special course (Private Lesson)】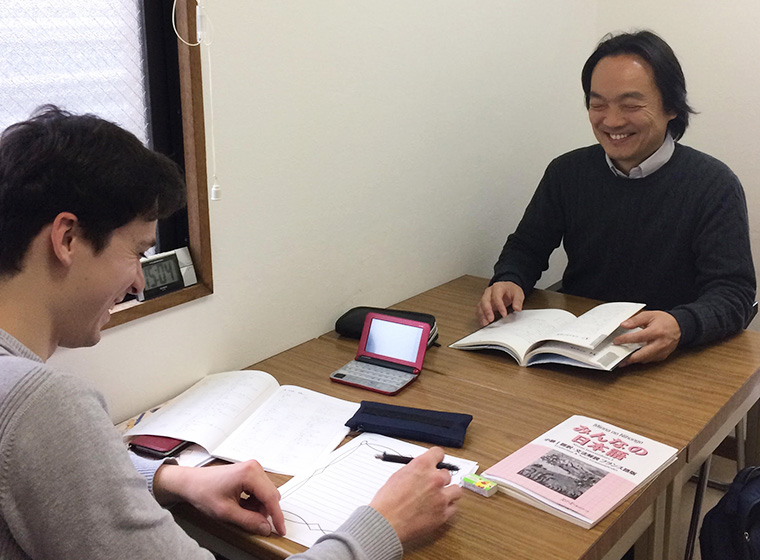 ◆Information book of Special course
★★★★★The early days of KJLS (Since 1950)